Book Now
COVID-19 Update
Prevention measures against spread of Coronavirus
Thank you very much for using HANAZONO GOLF. We take the following actions to prevent the spread of Covid-19 as well as maintain a safe, secure environment for our customers and employees.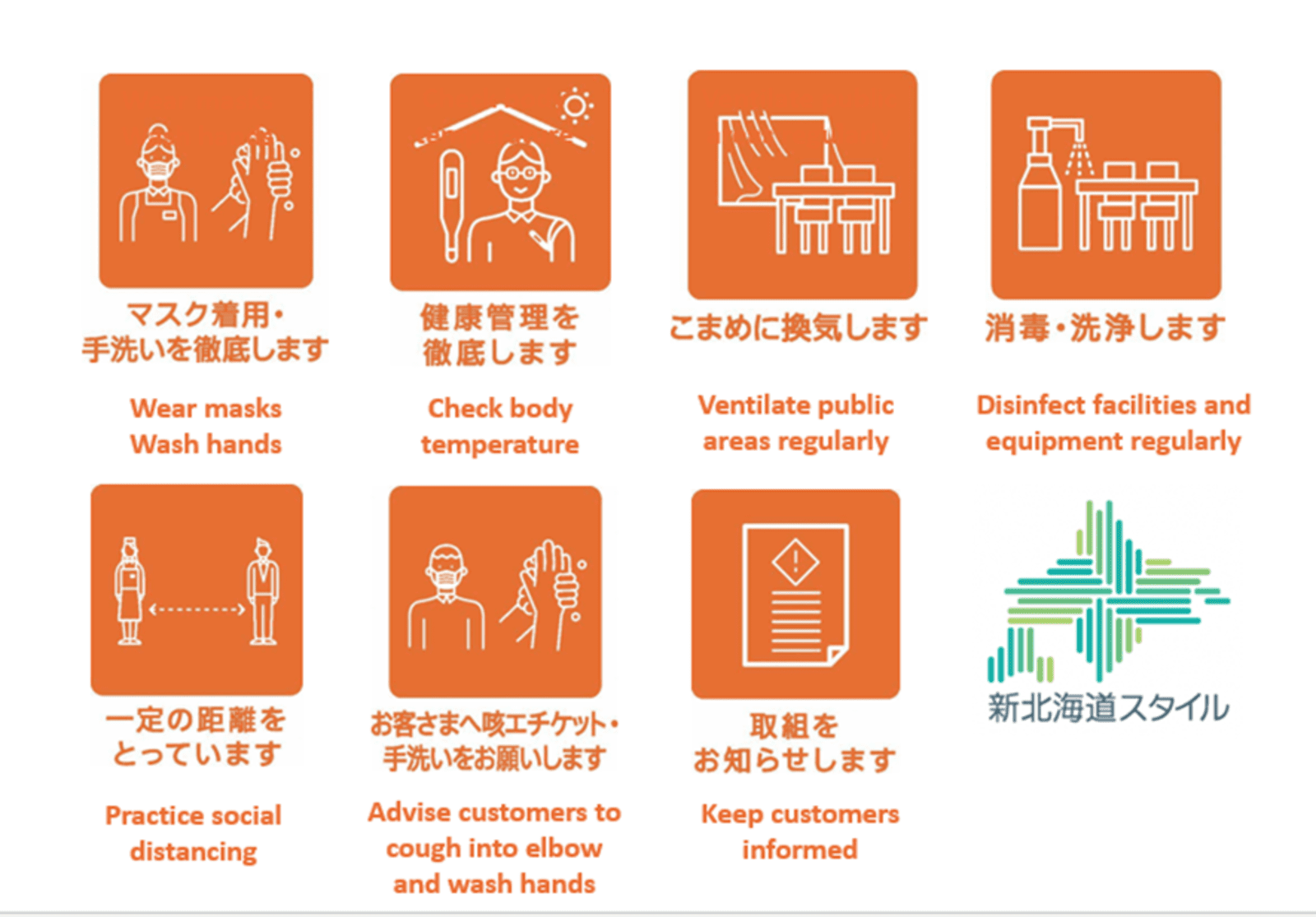 What we ask of guests at the time of considering booking
Understanding and cooperating to prevent the apread of infection, such as postponing the visit if guests are not feeling well. In addition, we will notify in advance that customers who fall under the following items will be refused entry to the resort.
 - Those who have close contact with a person who is positive for Covid-19
 - In countries where the goverment has restricted entry within the last 14 days or required observation periods after entry, those who have visited or had close contact with the residents in the area.
What to ask of guests when coming to HANAZONO GOLF
Have our guests take their own temperature in advance
Wearing a mask
Hand wash ash gargle
Ensuring social distance when entering a queue oe seating (1-2m recommended)
Use of cashless payments such as credit cards when making local payments
Common measure for the HANAZONO GOLF
Require all staff to take temperature before going to work. Employees to refrain from attending the workplace if experiencing a temperature/fever over 37.5 degrees. 
Encourage all staff to wash hands and gargle regularly
Hand sanitizer will be installed at the entrance of clubhouse and in the restrooms
Regular ventilation of building
In addition to regular cleaning, implement additinal disinfection for areas and facilities in direct contact with geusts and staff
Avoild direct contact between guests and staff wherever possible (use coin trays, wear gloves, etc.) 
Installation of anti anti-splash acrylic screens at the reception counter
We will continue to pay attention to a related report and are promoting proper actions within the facility to prevent the spread of the novel coronavirus in close cooperation with the Health Organization until things return to normal. Thank you for your understanding and cooperation.