Away from the course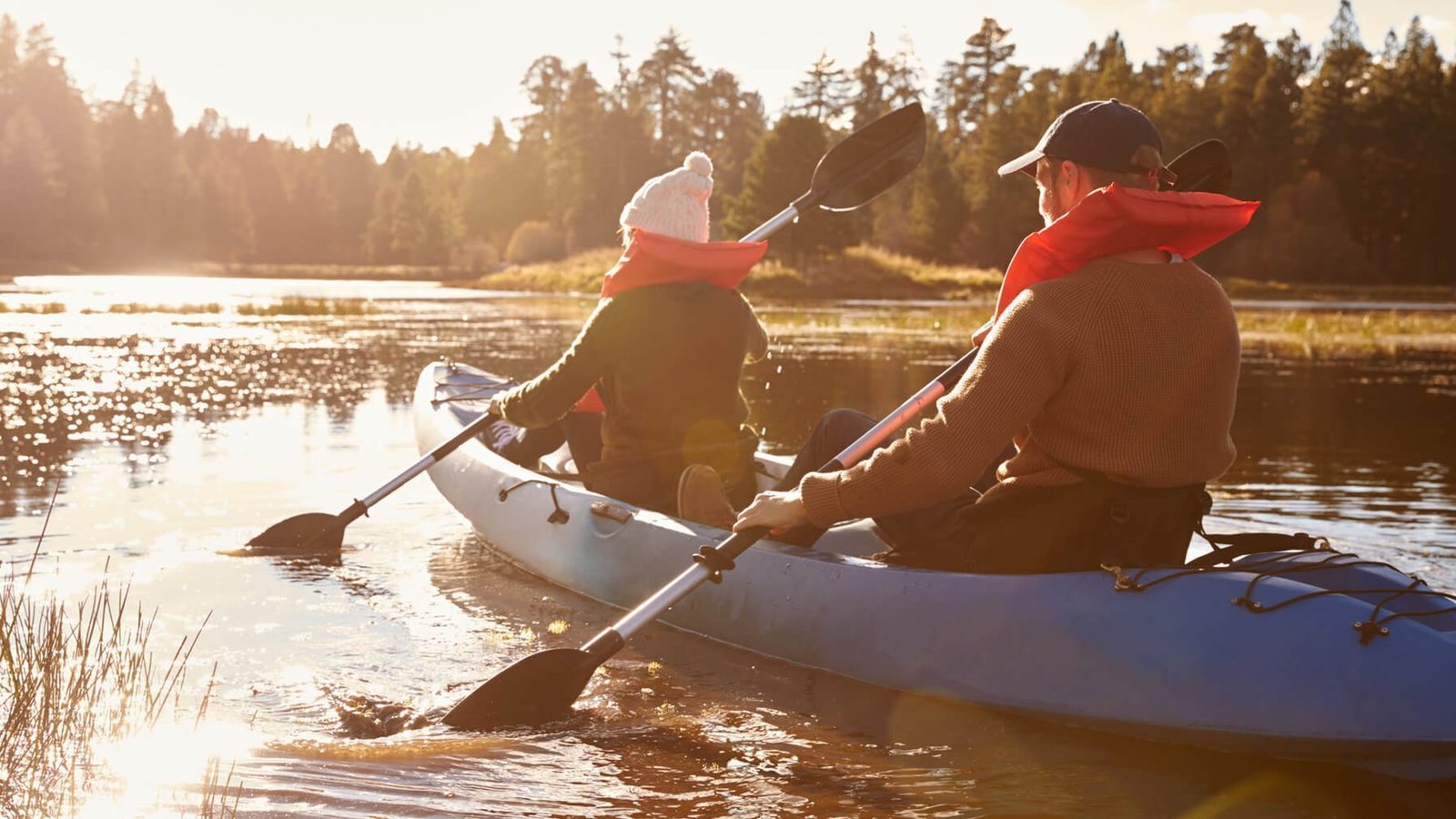 There is plenty to be enjoyed in the Hanazono area away from the golf course. Below we have highlighted some of our favorite activities for all.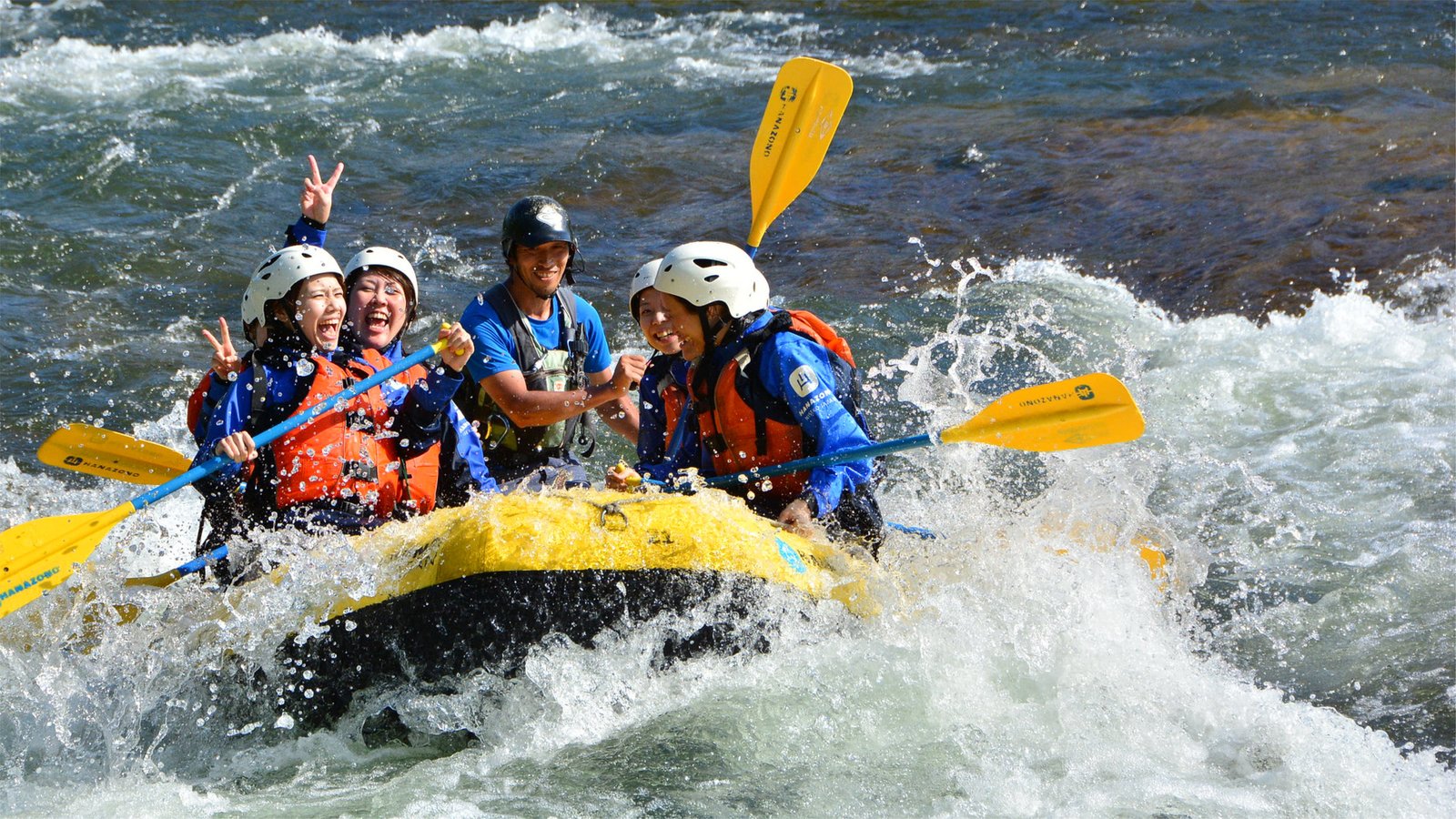 Niseko's most popular summer activity. Trip down the beautiful Shiribetsu river on a large rubber boat with your family and friends.  You will enjoy the thrills and excitement of rafting on whitewater.
If you are traveling with young children, a Kids Rafting tour would be fun for whole family. This is an educational tour focusing on learning about the river and ecosystem around it with an experienced guide and kids as young as 3 can participate.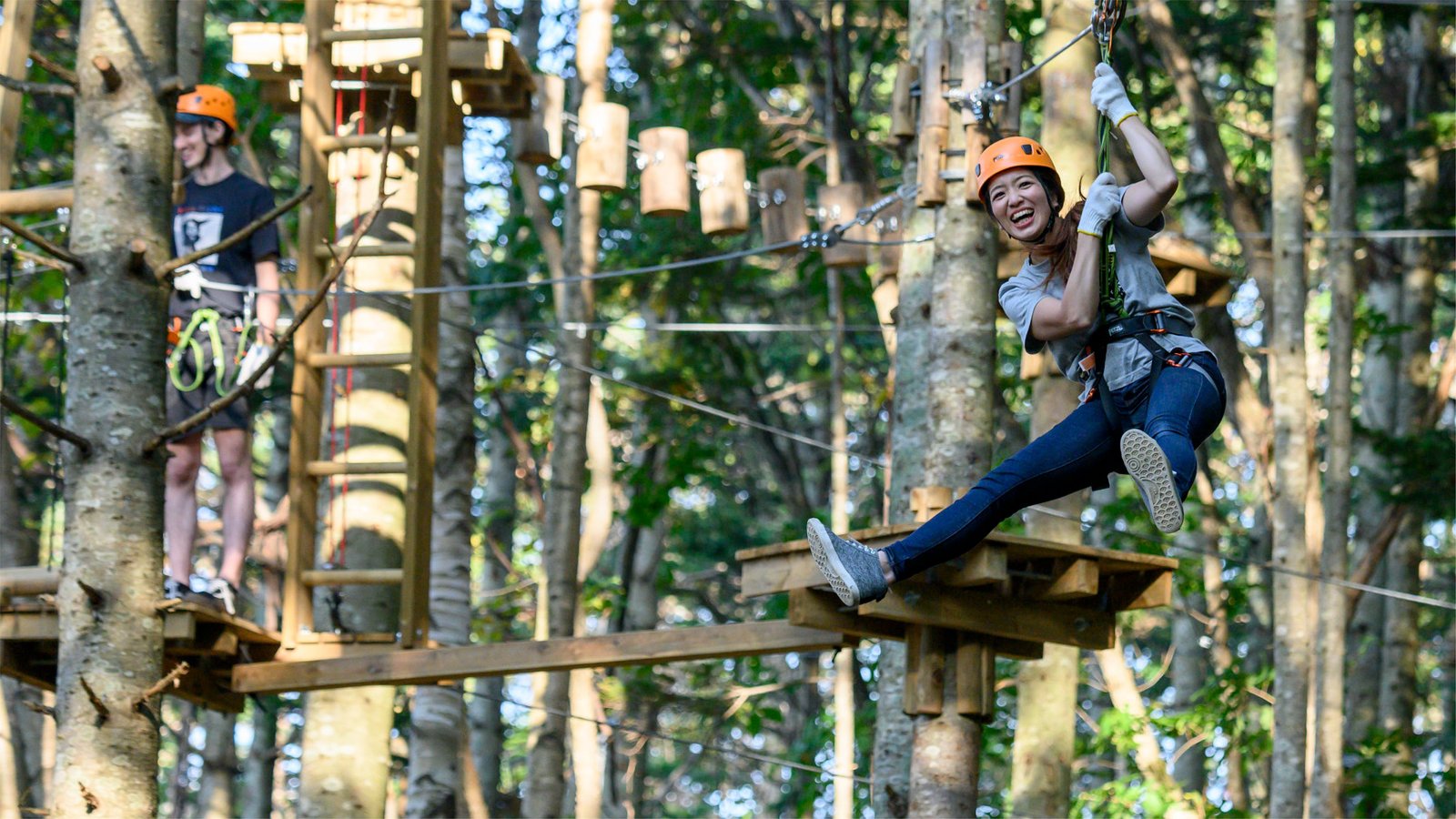 Tree Trekking
New in summer 2020! A series of 5 challenging courses laid out among the trees for an exhilarating experience. At the top of Tree Trekking area, you will find a trail high up in the trees. Tree Walk is a short yet relaxing promenade with great view of mountains and entrance is free for everyone.
More details coming soon on Niseko Hanazono Resort website.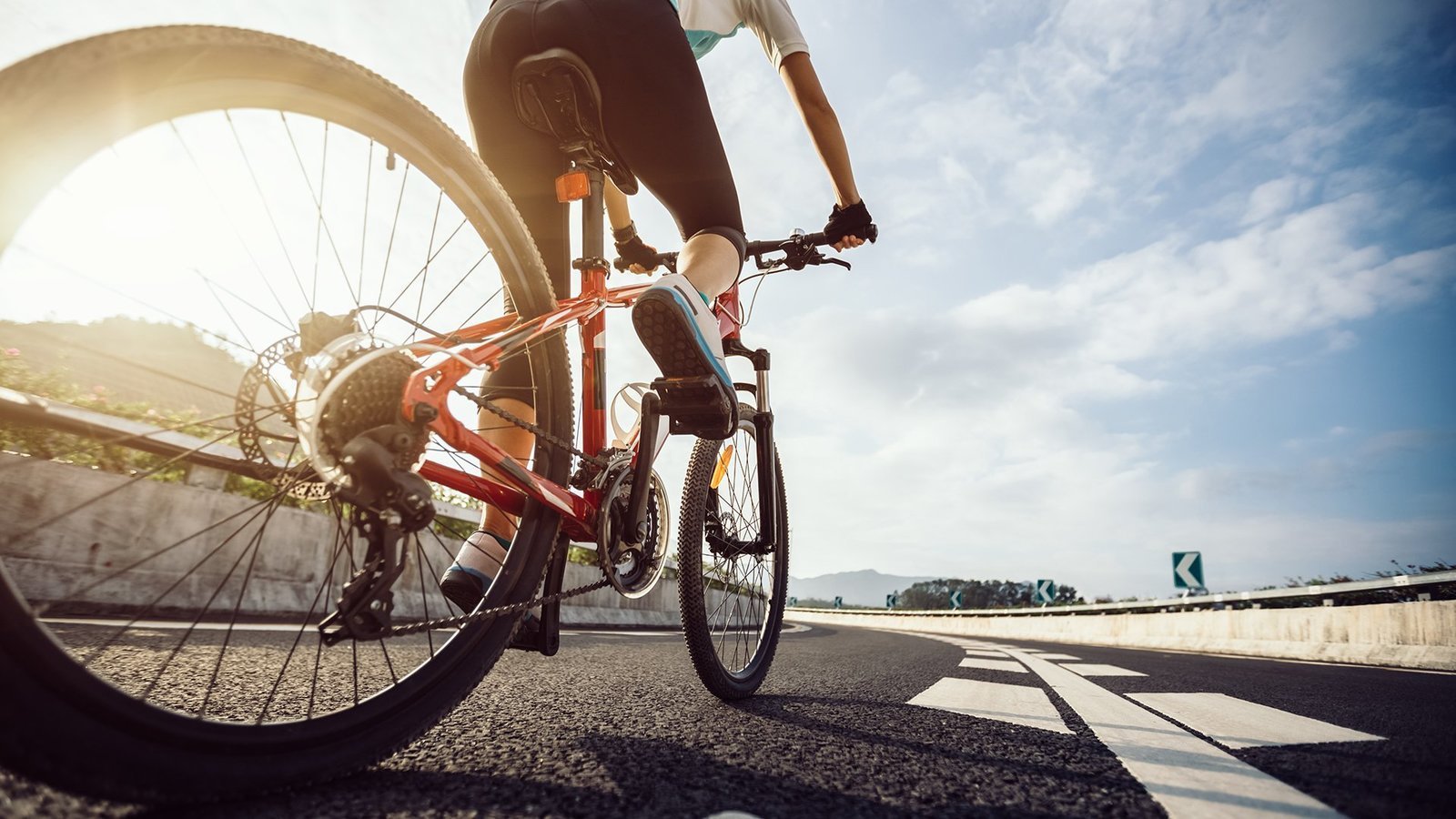 With wide open roads and cool summer, Niseko in summer is a haven for cyclists. Explore the beautiful  forest of Hanazono with an experienced guide. Tour fees include bike & helmet rental, guiding and pick-up from your accommodation. Children age 6 and above (over 130cm tall) can join the tour, too!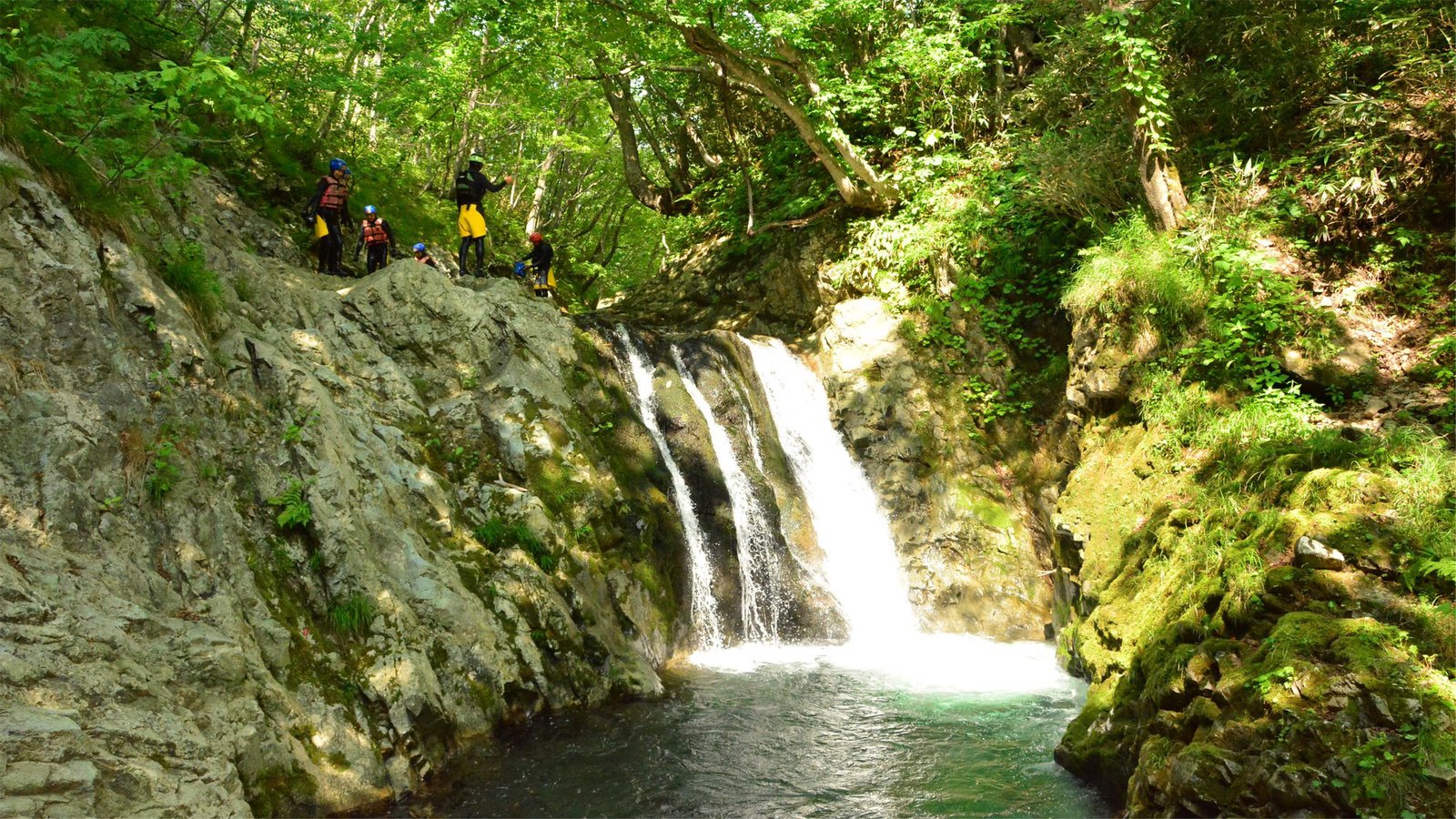 Put on a wet suite and explore the canyons! A simple yet the most adrenaline fueled and physically challenging adventure on offer in Hanazono. Age 13+.
Kids Kamp
A summer of discovery and fun awaits the children aged 7 to 12 in Hanazono! A 1-day or 5-day kids only camp full of activities both creative and active to make use of the stunning environment of Niseko. The program will be held in English. This is a new activity in summer 2020 and more details will be available soon on Niseko Hanazono Resort website.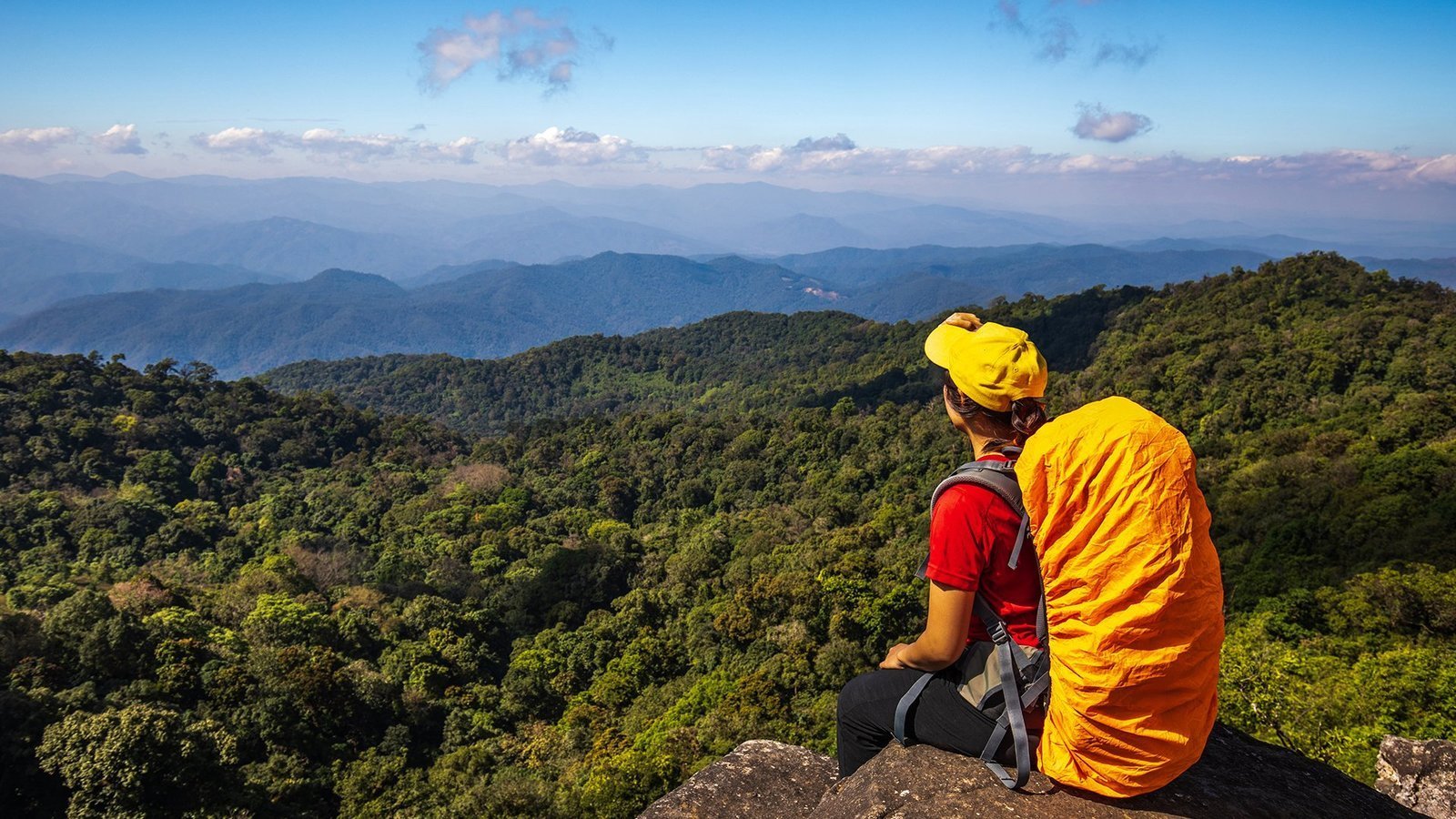 Hiking
Hiking through the wilderness with a experienced guide, you will discover Niseko's raw beauty step by step. There are four trails in the collection: 
Shinsen Numa (beginner)
Hangetsuko (beginner)
Kagaminuma (beginner - intermediate)
Iwaonupuri (intermediate)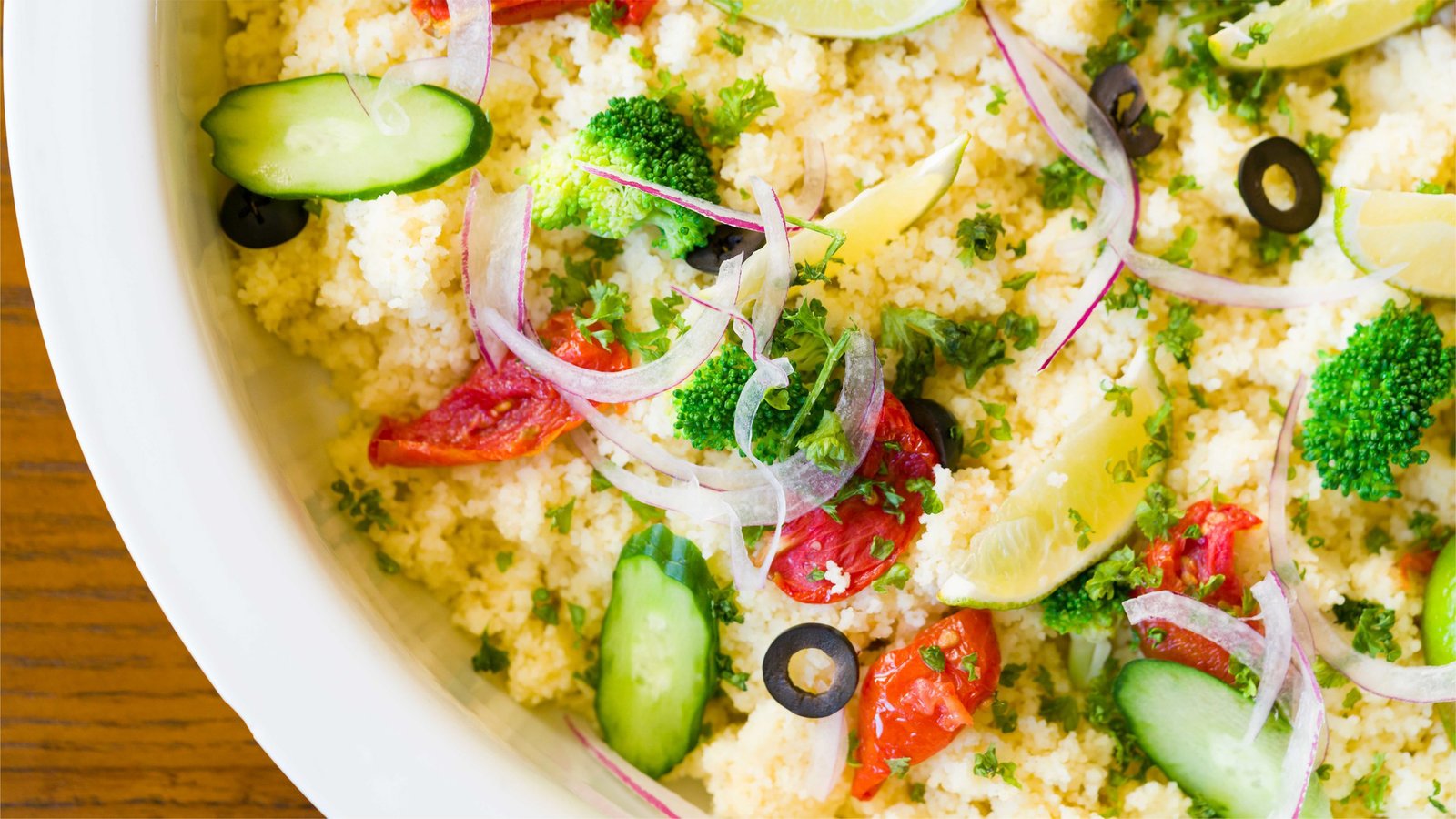 Lunch
There some delicious options for lunch around Hanazono Golf course. Restaurant Coena in our clubhouse, you can taste a range of savory Mediterranean cuisine cooked in a stone oven. If you take a car for a little more than 5 minutes, there are restaurants in Park Hyatt Niseko Hanazono.  A collection of eleven restaurants includes Sushi Mitsukawa by a Michelin starred Owner-Chef, China Kitchen to experience the very best of China's rich culinary heritage and Deli which showcases Pierre Hermé's luxury patisserie for dessert.
Subscribe Today
Get the Latest News & Keep Up with What's Next