Book Now
Away from the course
Away from the course
There is plenty to be enjoyed in the Hanazono area away from the golf course. Below we have highlighted some of our favorite activities for all.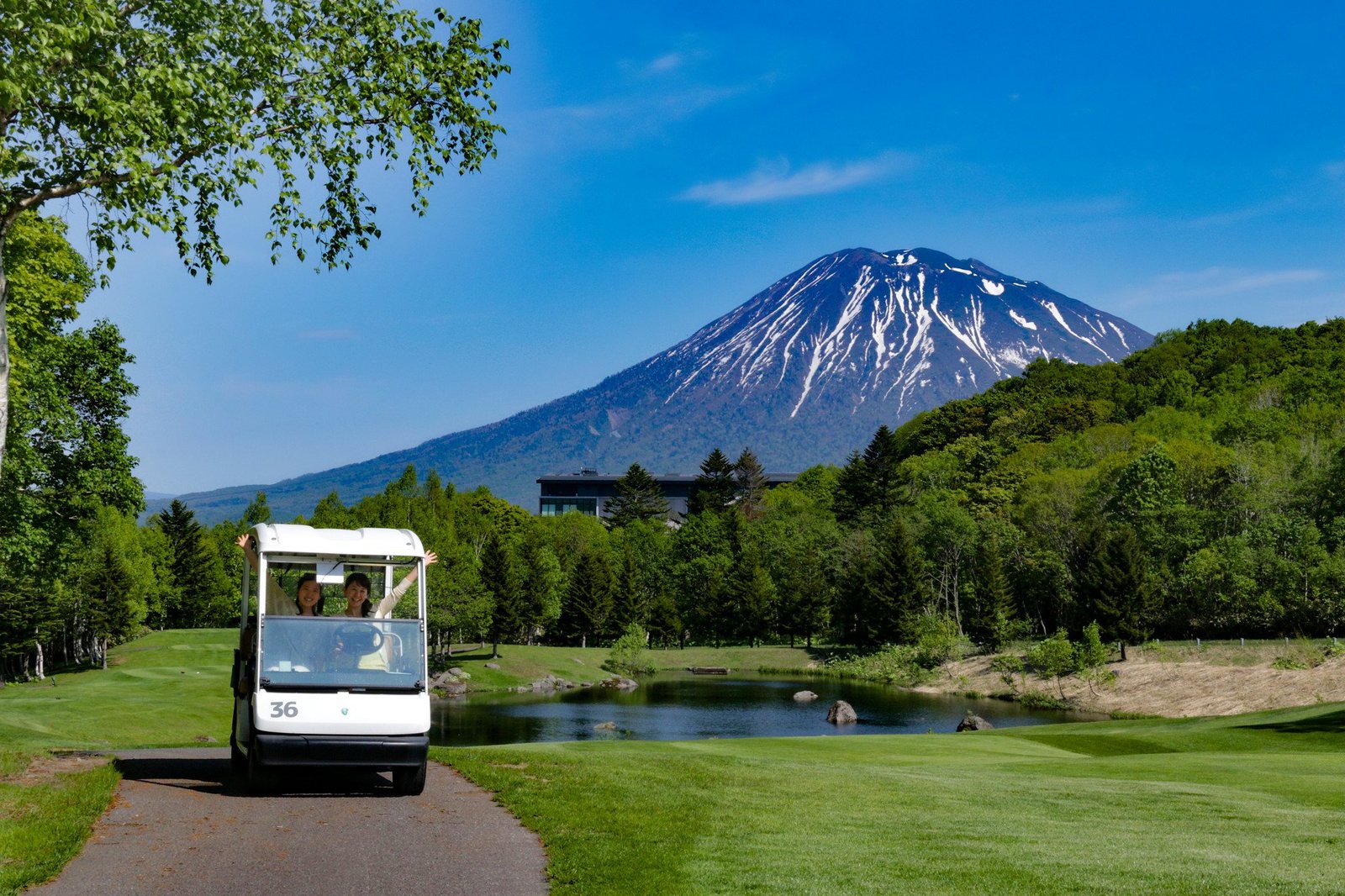 New in 2020, Hanazono wheels has its extended selection of activities even in our golf course! Only available to the golfers before, now this great scenery opens its door to anyone who wants to come enjoy the serenity of the late afternoon in the Niseko nature.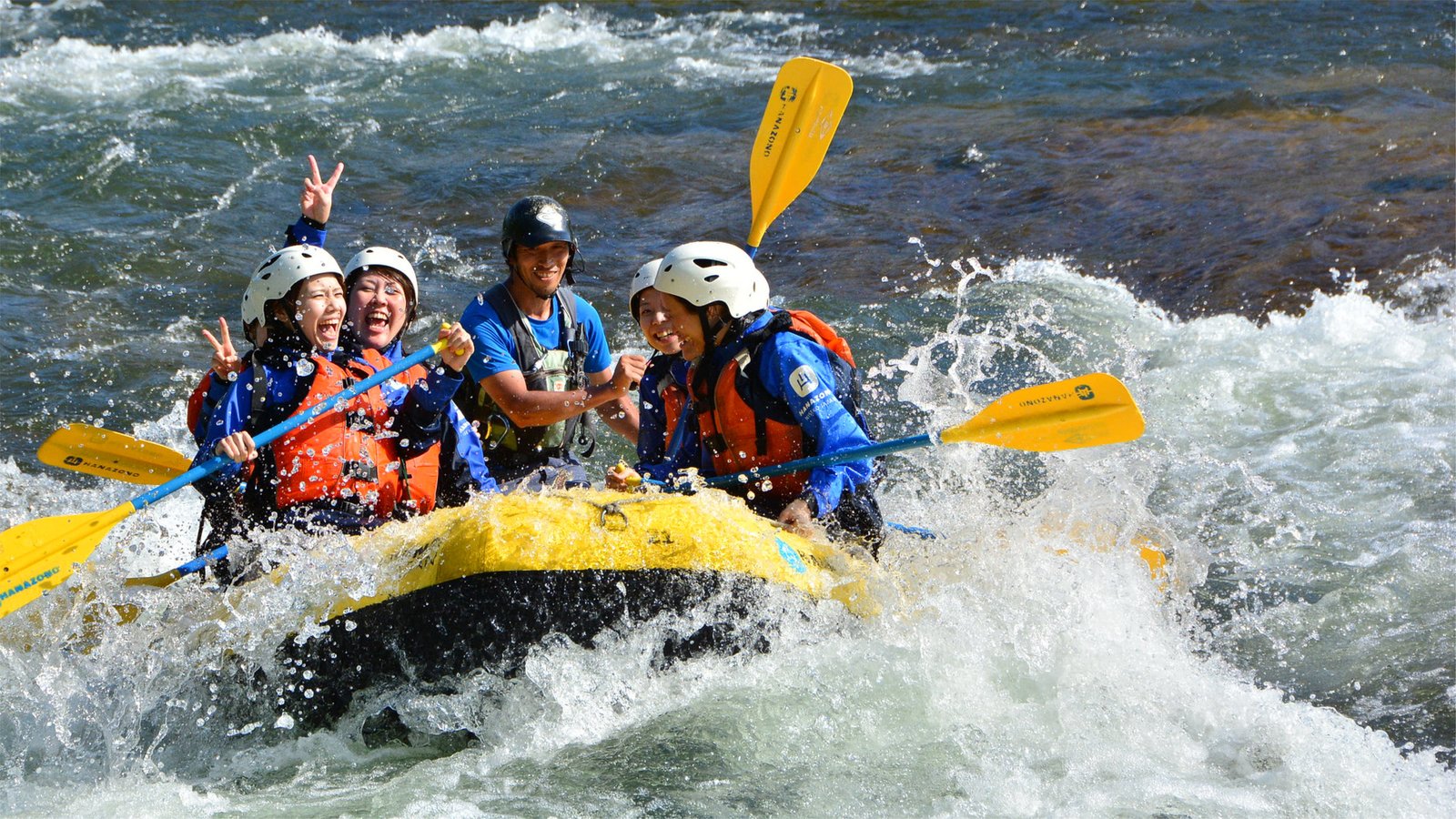 River Activities
Rafting is Niseko's most popular summer activity. Trip down the beautiful Shiribetsu river on a large rubber boat with your family and friends.  You will enjoy the thrills and excitement of rafting on whitewater. For those looking for a real challenge, try a Ducky (inflatable kayak) Tour.  Have you tried our Canyoning tour? You will put on a wetsuit and a vest to explore a network of canyons and deep pools where you will jump, slide, swim and finish off with a 6m jump into a deep blue pool.
If you are traveling with young children, a Kids Rafting tour would be fun for whole family. This is an educational tour focusing on learning about the river and ecosystem around it with an experienced guide and kids as young as 3 can participate. 
If you are a fishing lover, try our River fishing tour. Meet up with an expert fishing guide for a private lesson on how to navigate Hokkaido rivers and fish for your favourite breed.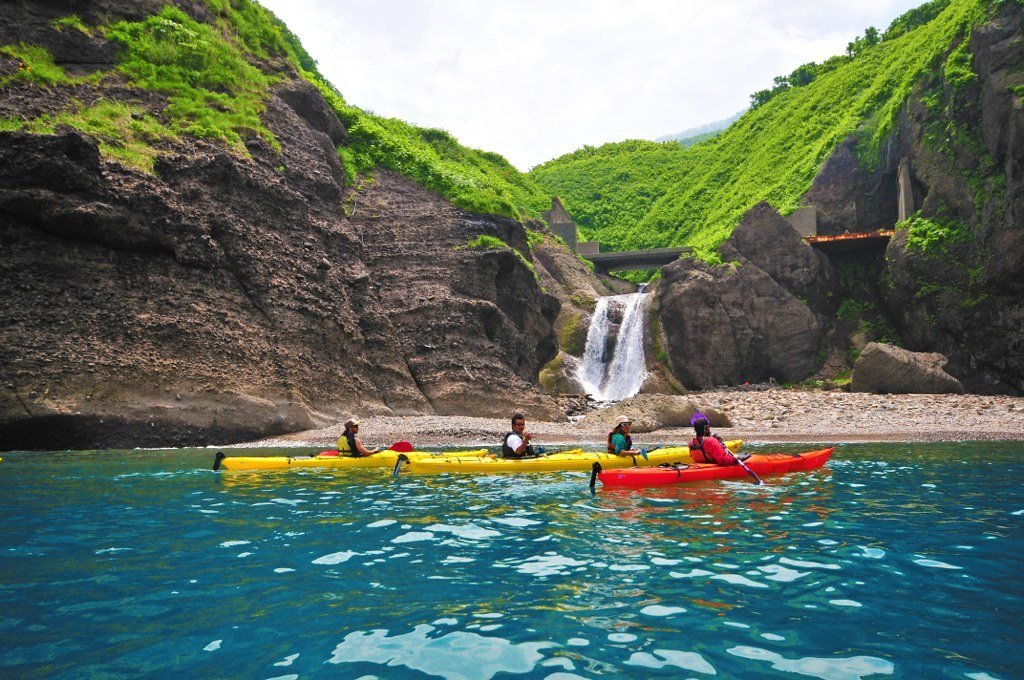 Ocean Activities
Take to the seas with Hanazono Ocean activities just a few hours away from the mountainous ranges of Niseko. With clear skies, fresh air and stunning surrounding scenery, Hokkaido offers some of the best ocean landscapes to explore in Japan. Glide along the surface of the water in a Sea Kayak, and/or take to the sea with a professional fisherman and private boat to explore the best fishing spots near Niseko with our Ocean Fishing tour.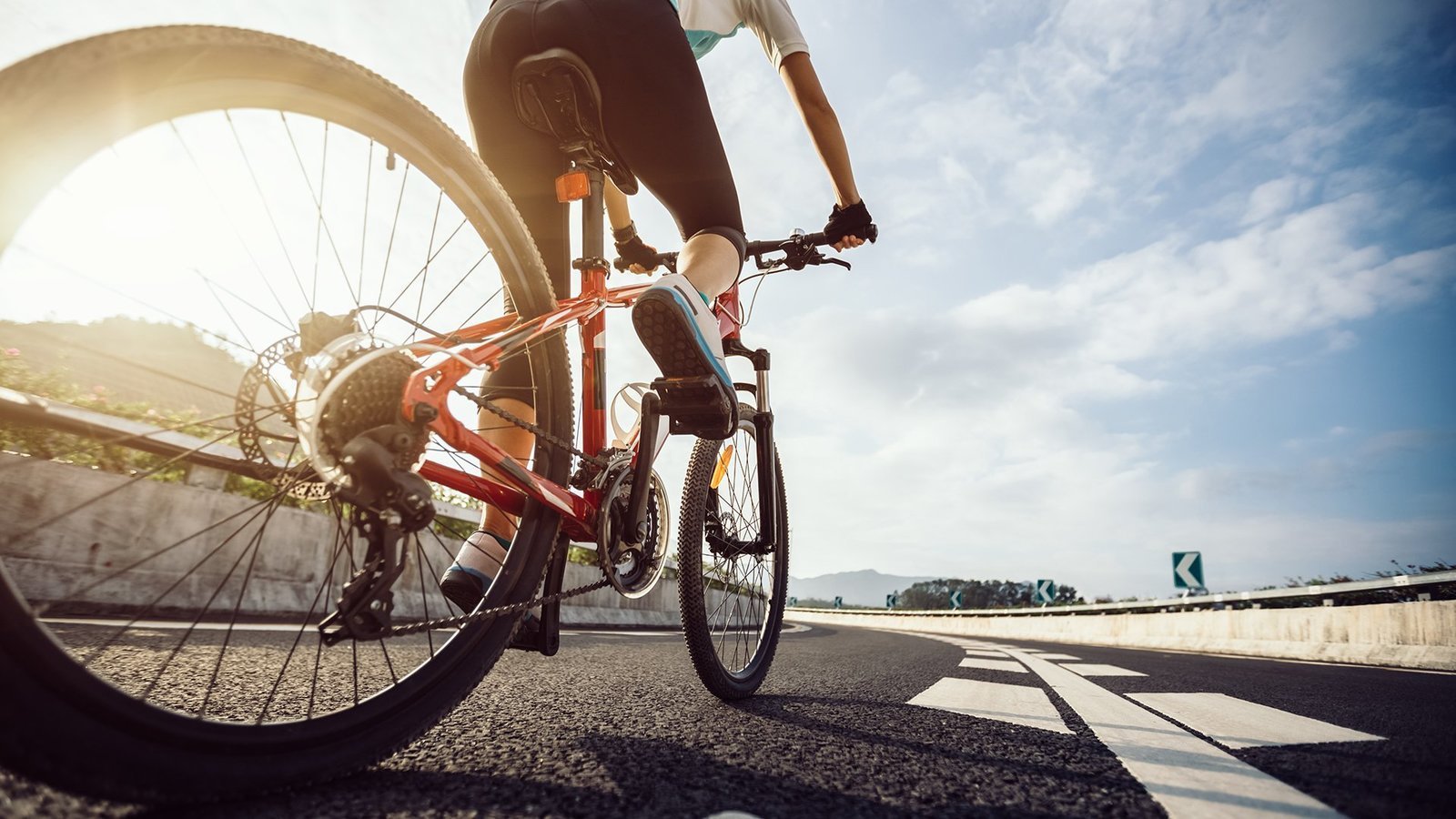 With wide open roads and cool summer, Niseko in summer is a haven for cyclists. Explore the beautiful  forest of Hanazono with an experienced guide. Tour fees include bike & helmet rental, guiding and pick-up from your accommodation. Children age 6 and above (over 130cm tall) can join the tour, too!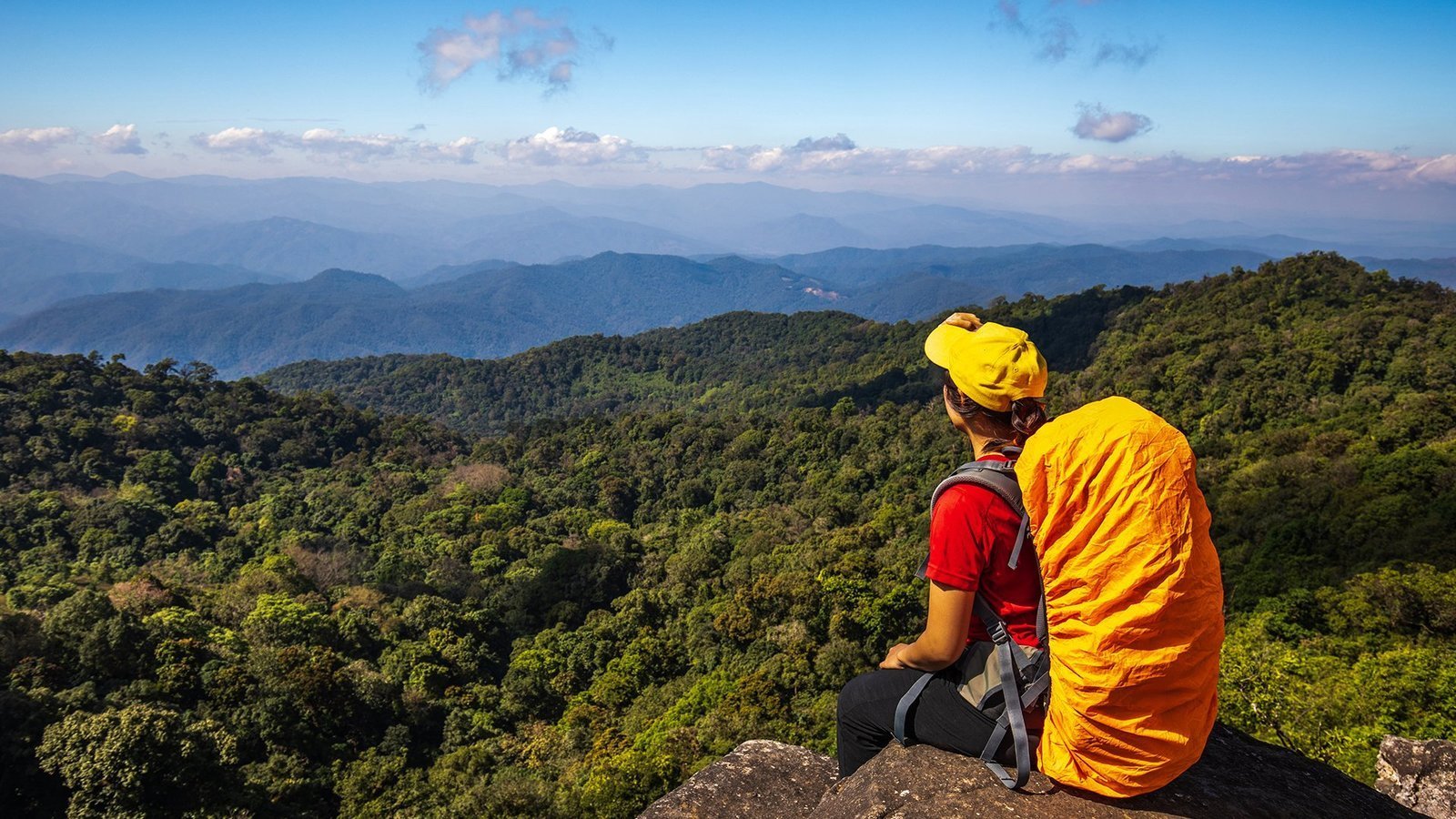 Hiking through the wilderness with a experienced guide, you will discover Niseko's raw beauty step by step. There are four trails in the collection: 
Shinsen Numa (beginner)
Hangetsuko (beginner)
Kagaminuma (beginner - intermediate)
Iwaonupuri (intermediate)

Hanazono and Niseko are beautiful places - but so is the rest of the island prefecture of Hokkaido, so why not explore? Hanazono Excursions are a way to turn a simple trip to Niseko into a cross-island tour, discovering all there is to see on Japan's natural paradise. 
Lots of activities more!
Check out our website for more details.